Whether you are ready or not, Finals Week is upon us.
Let the stress and chaos begin! Badgers players and fans are really good at explaining the stages of finals…
When you are having a great time in college, but then finals week sneaks up on you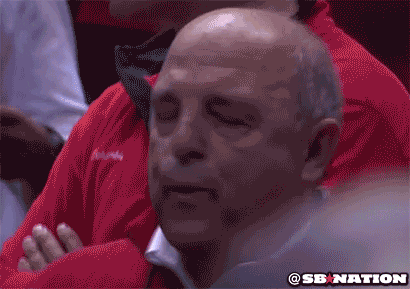 The denial starts setting in as you realize how much work you really have left to do
Times to really buckle down and study
After studying for 20 minutes, you start to wonder if you ever even went to class because you don't remember learning any of this
Trying not to be too dramatic, you FaceTime your mom and ask if it is too late to drop out (she is going to give you a face like Nigel's and tell you to keep studying)
You listen to your mom and start studying. You are about to give up though, but then you find a Quizlet that has everything that you need to know
You've been studying for a while and your mind is about to explode, so you decide to take a break and watch Netflix
It's the night before the exam and you know you should be studying but Netflix keeps automatically starting the next episode
You decide to go to bed, and promise yourself you are going to get up early to study more before your exam.
Well, you forgot to wake up early so now when you get to the exam you need to find someone who looks like they know what they are doing and quickly befriend them
Before the exam, everyone is comparing answers and arguing about whether the answer on the practice exam was A or B, but you got 7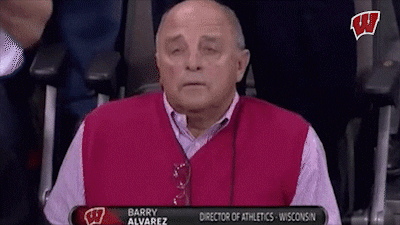 The professor starts handing out the exam and you start off with a confidence boost after spelling your name right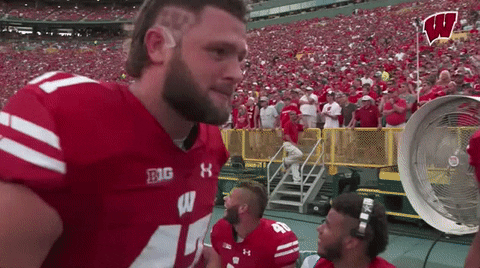 You guess on the first three questions, and finally feel confident about the fourth one
You then get to question #15 and the person next to you already finished and you start to regret that Netflix marathon you treated yourself to..
But then you get to a section on the test you actually remember studying for
As the professor says that there are five minutes left, you finally finish. You might have just failed, but at least you are done!
Now that finals are over you can celebrate with your friends!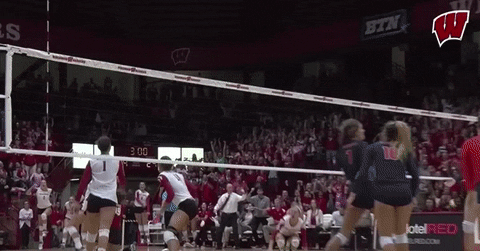 So, it's time to hit the town with the squad before you all leave for the summer!
Good luck this week, Badgers! Hang in there!